All services are online
As of February 04, 12:58 PM GMT
Current status by service
SwishHost Main Website
Web Servers
SwishHost Hosted Desktop Solutions
VoIP Services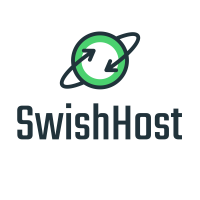 We've started routine maintenance across our network so please expect some downtime. #Downtime #WorkinProgress #networking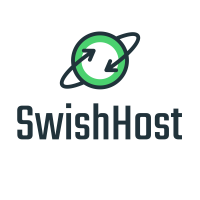 All services are online and operational. #Uptime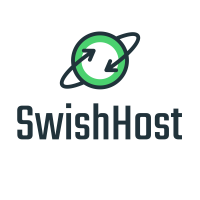 All services online and operational! #uptime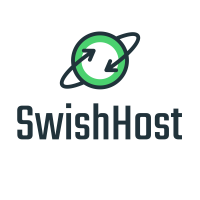 All services are fully working and we've had no alerts on any issues.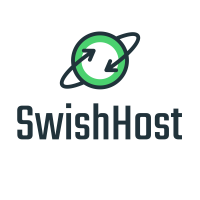 If you noticed that our services were down for 2 minutes at 11am. Don't worry. We were observing a 2 minute silence across all of our datacentres.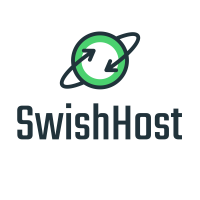 All services back online. Only VoIP services were down due to a upstream error.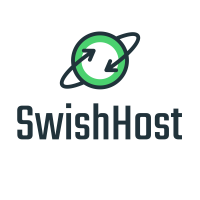 We are aware of a ongoing issue at one of our Dutch datacentres. Technicians are now on site trying to resolve the problem.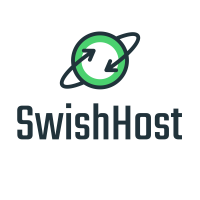 All #systems working and online. 0% downtime over the weekend.
#Downtime #Uptime #SwishHost #Hosting #webhosting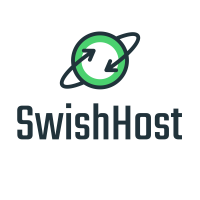 Curious about our uptime statistics? Head to https://t.co/Qqr1s3ZfLp to see our 100% uptime across the board! #Uptime #Technology #hosting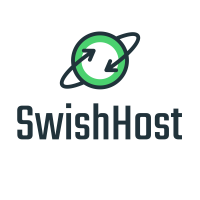 All services running perfectly. #Network #Technology #networksecurity